STATE OF
THE ART MANAGEMENT
SOFTWARE FOR
PET BUSINESSES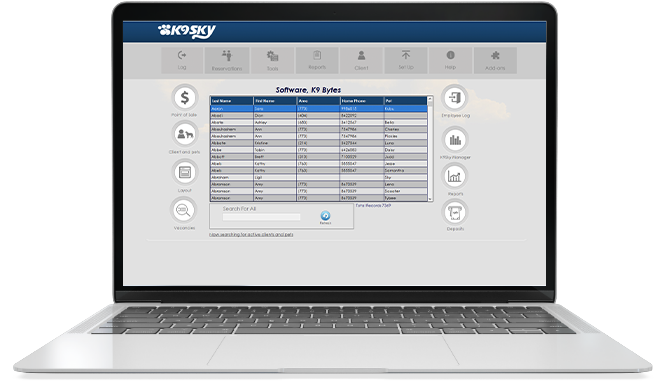 The Best Software Team Tests Early and Often
Not many tools. One tool. K9Sky software is built for pet resorts and daycare centers, pet sitters,
grooming shops, dog walkers and mobile groomers.

Make reservations for one or multiple pets

Check available boarding vacancies in your facility

Add customers to waiting list for unavailable runs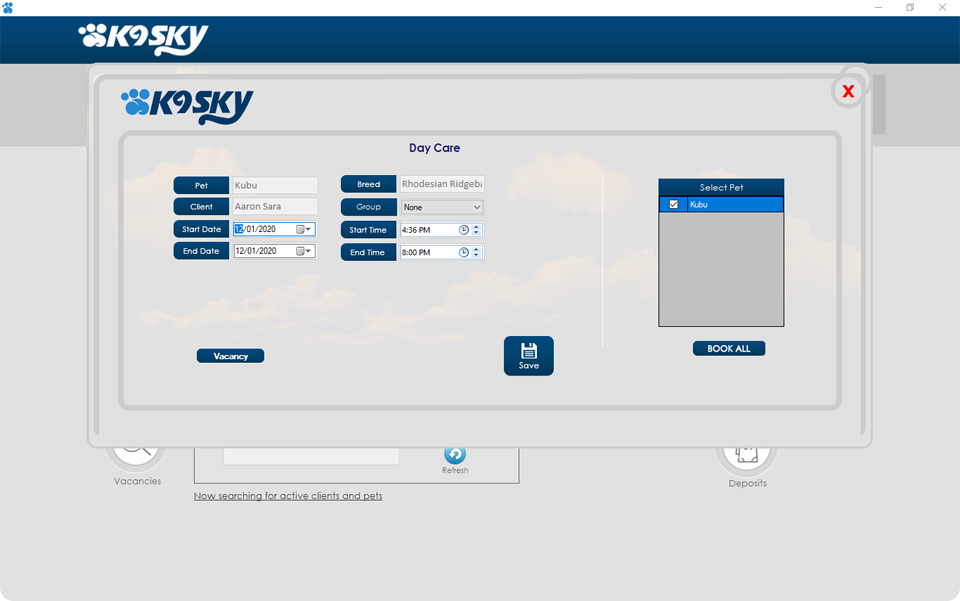 View availability of boarding vacancy for Daycare Groups

Easy Check-In and Check-Out for both with or without reservations

Mass Check-in and Check-Out in one go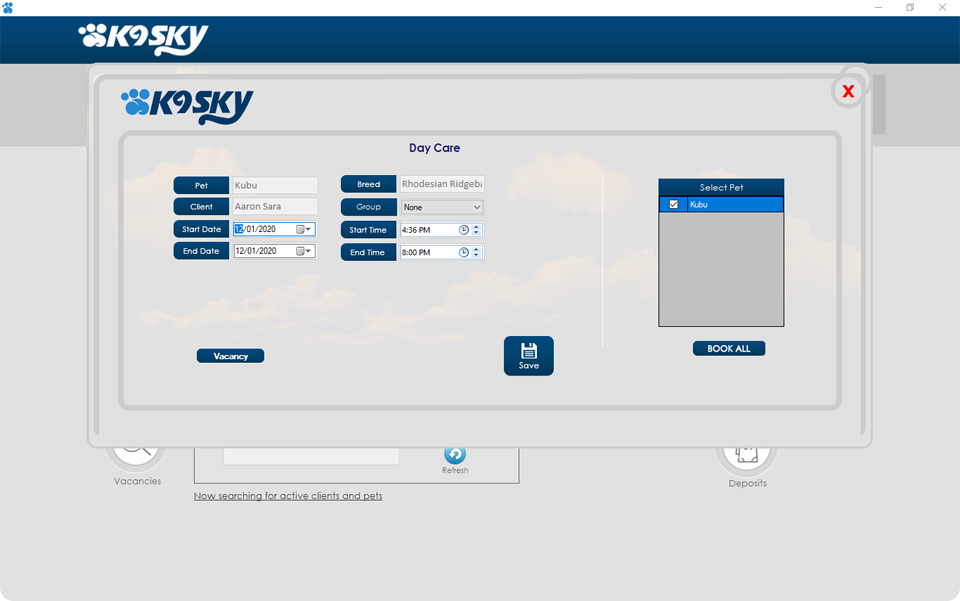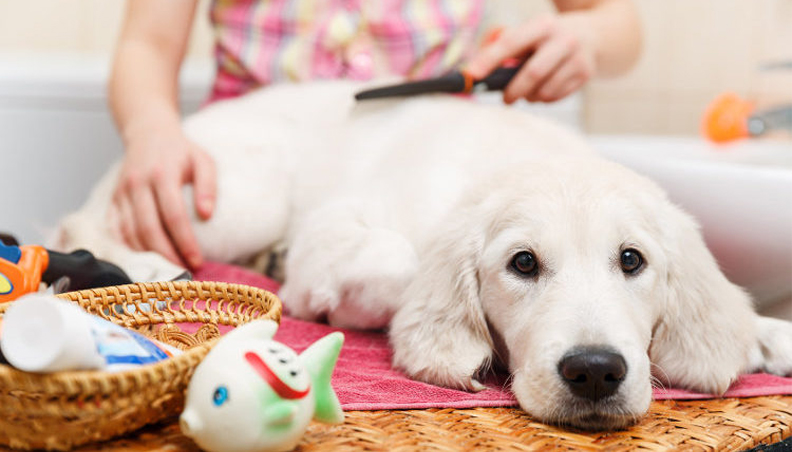 K9Sky pet grooming software allows business owners, staff and customers to schedule grooming appointments for one or multiple pets, select preferred grooming services, book grooming sessions with or without boarding, and view the groomer's detailed profile and availability.

Create reservations for pet training for clients

Make reservations for a specific date

Make reservation for beyond a specific date

Select type of training/class for a particular pet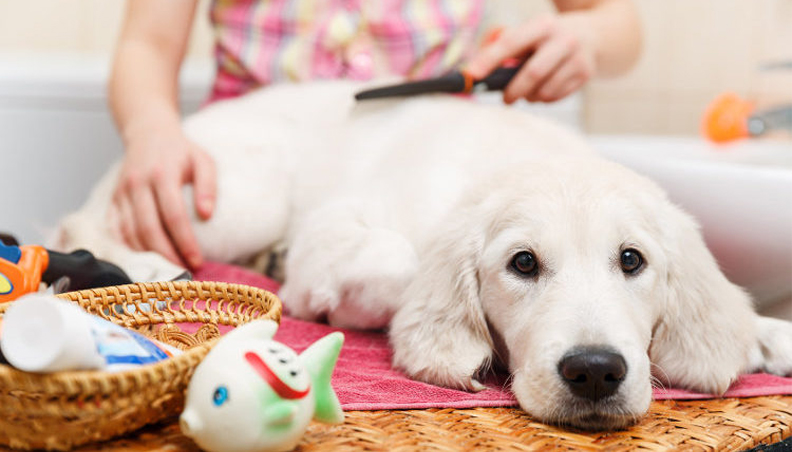 Service Management and Point of Sales
Manage daycare, mobile grooming, day boarding, and training schedules, view vacancies, vaccine records, and communicate with ease and convenience.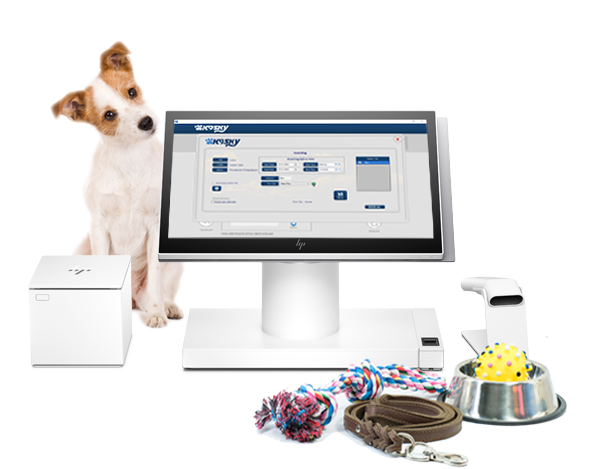 Enhance K9Sky with Add-ons.
Biometric Manager Kit, Electronic Signature, Payment Integration, and over 15 other add-ons can help you get the most out of K9Sky software. Explore add-ons on K9Sky Add-ons.
Stay connected to your business from anywhere using any device connected to the internet. K9Sky's responsive web-based business solutions enable you to manage your business, clients, and reservations on the go even when you do not have access to your mobile phone. K9Sky desktop application lets you manage your pet business activities even with no network and updates data when the device connects to the internet for accuracy and consistency of information.