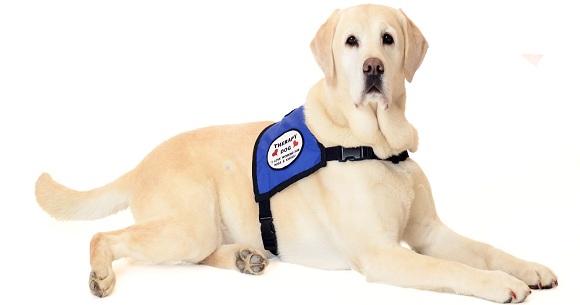 A therapy dog can be found in nursing homes, hospitals, prison, schools, etc. They help people soothe the painful conditions..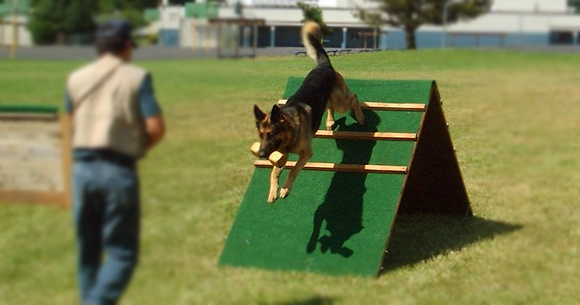 A companion dog is specially trained to help people in their homes. This type of dog offers unconditional love to their owners…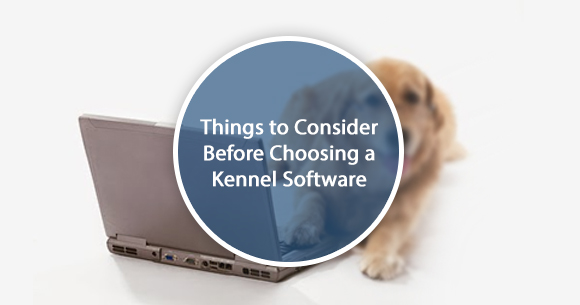 Learning new ways to run a business and learn about what equipment to buy is going to be incredibly useful. When your business grows..